About Us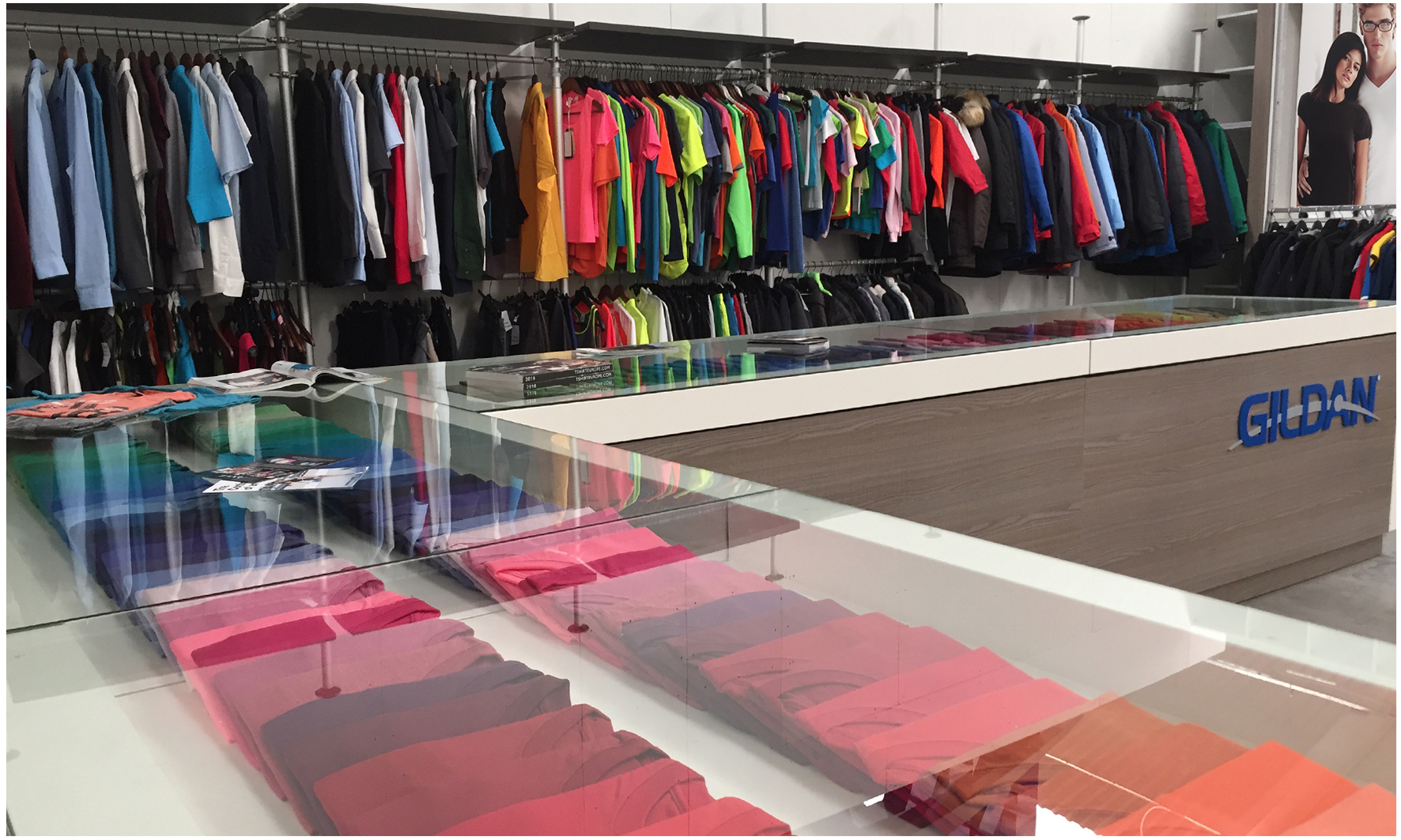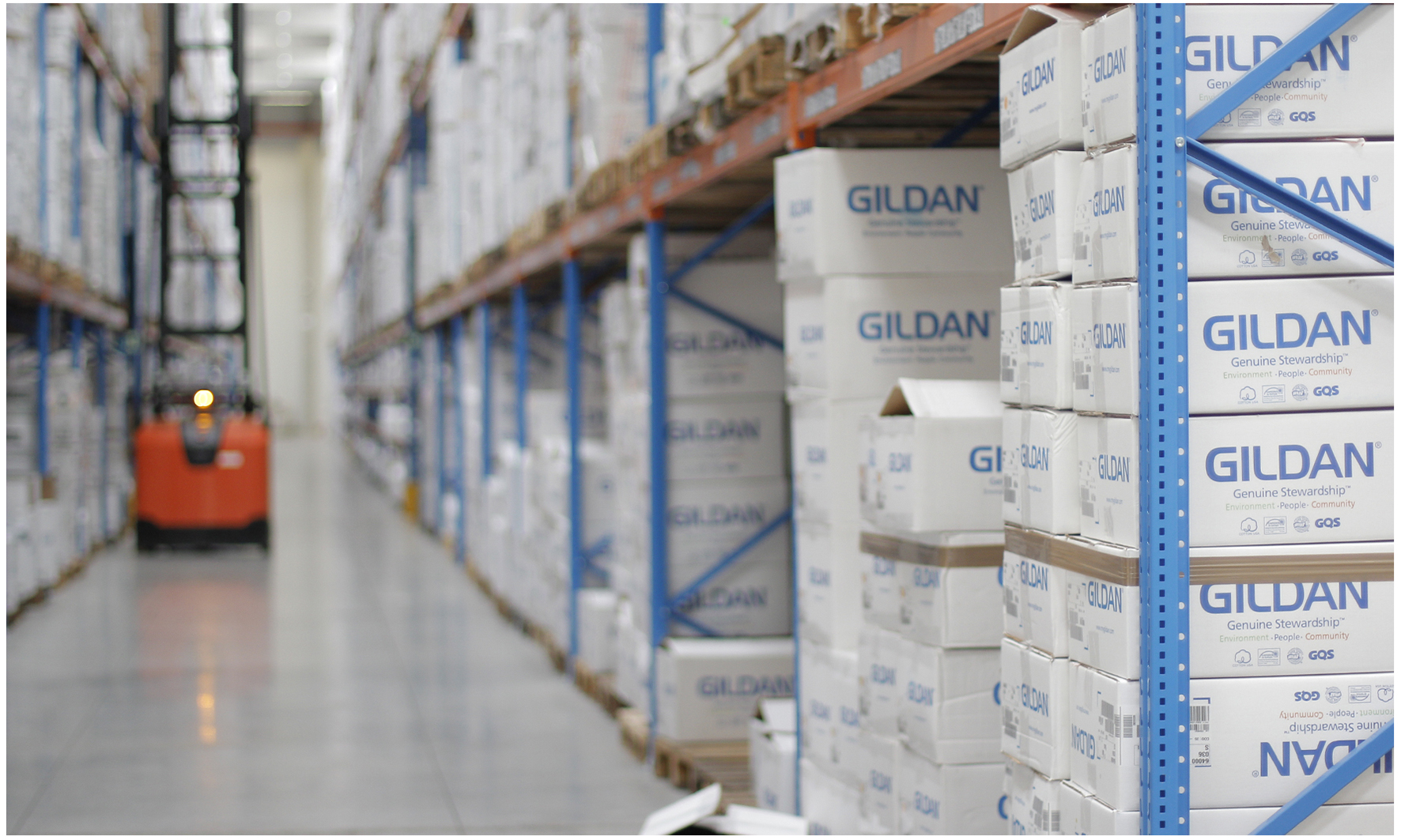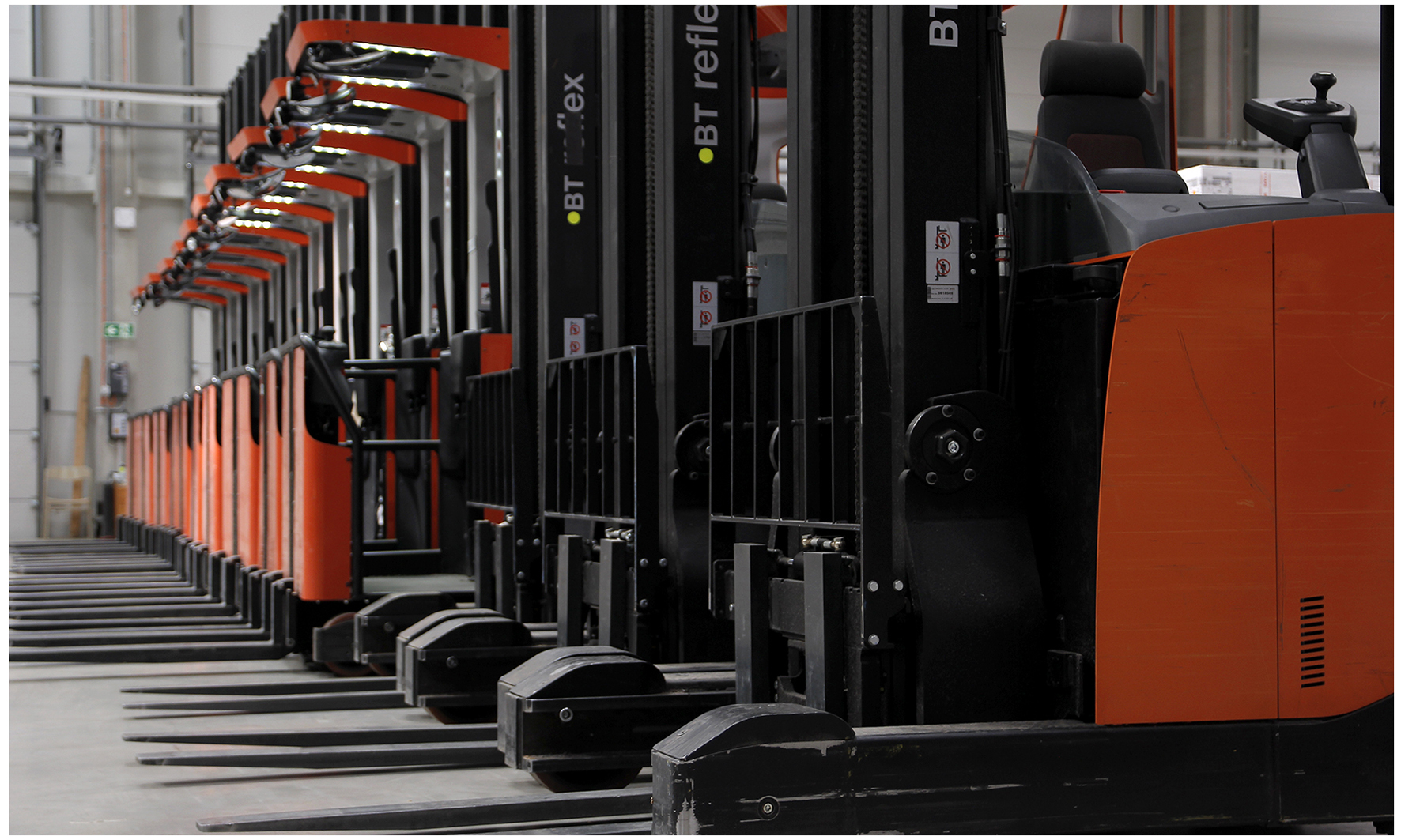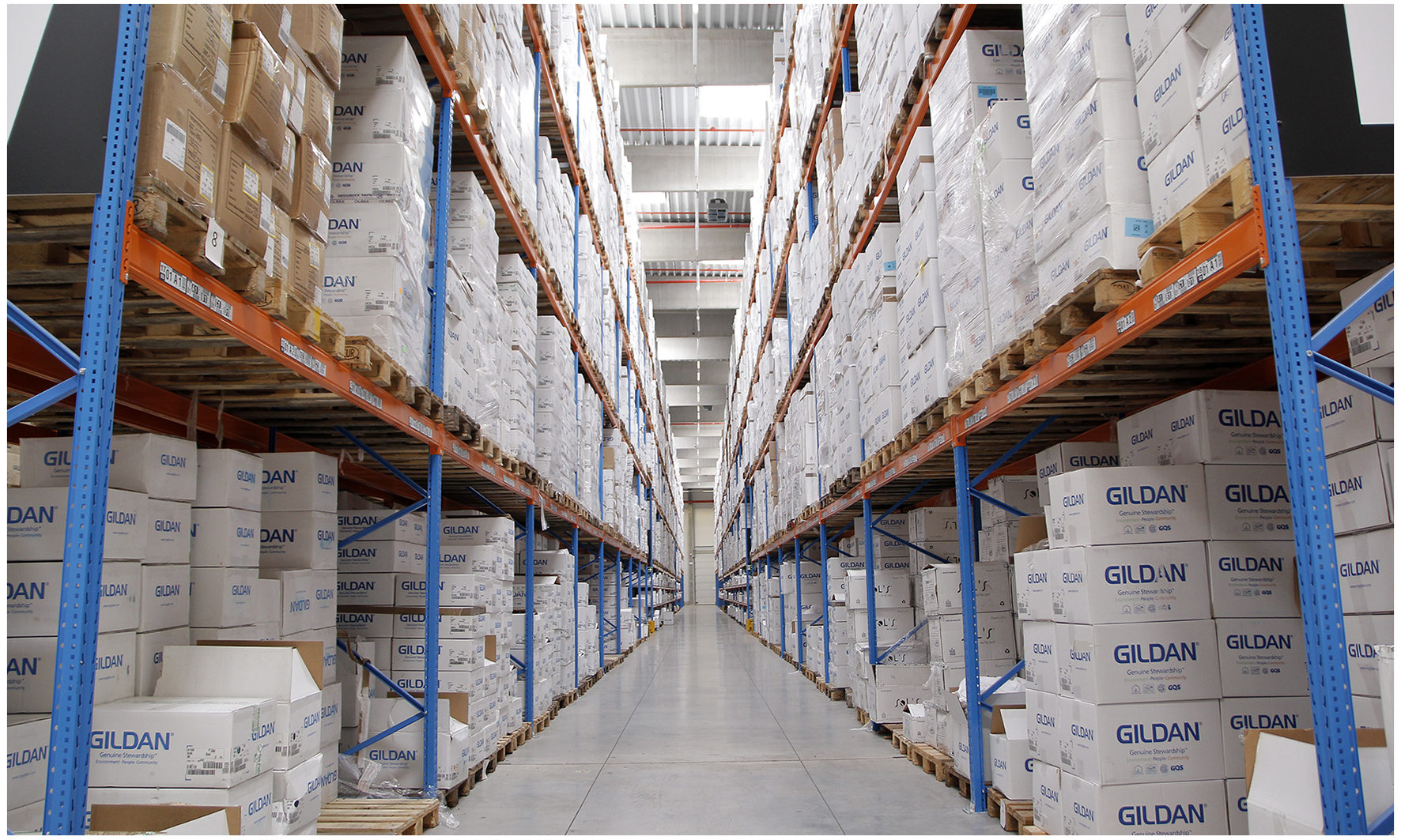 UTT Europe Kft. is a hungarian owned clothing distributor company, with a dominant role in Central Europe and the Balkans, in the area of promotion and workwear wholesale market.
Our company is engaged exclusively in the wholesale business. Among our resellers are: screen printers, embroiderers, advertising agencies, fashion companies, gift companies and other apparel merchants. Our goal is to meet the needs of our customers at the highest standard of quality, with a wide variety of own stock, competitive prices, fast and flexible customer service and many additional services.
We designed our showroom, warehouse and system to be able to provide the fastest possible service - our products are ready for delivery within 24 hours of ordering. A fast and customer friendly ordering is provided exclusively through our online webstore. Native speaking sales representatives are available for most of our customers, who are happy to help with information regarding our products. Because we believe that our customer's success is our own success, we would like to invest our experience and product knowledge in the business activities of our customers.
Our goal is a stable, mutually beneficial supplier relationship, to provide with the basis for a long term business partnership. We believe in the brands we distribute, as they represent high quality, market leader brands. Our products meet the workwear (non-safety) quality and washing expectations, with the Oeko-Tex 100 certification. We aspire for a long-term and strong supplier relationship, by participating alongside the manufacturer to increase the awareness of the brands, and we do our best to increase the market share of these brands.
UTT Europe Kft. expressed in numbers:
1 day shipping upon receiving the order
2 centrally located warehouses
8 market leader partners in logistics and freight to help with fast and flexible delivery
11 spoken languages (hungarian, english, czech, croatian, polish, german, russian, romanian, serbian, slovak, ukrainian)
20+ distributed market leader brands
25 years of experience
30+ destination countries
400 t-shirts have been sold while reading this page
Nearly 1 800 models
Over 3 000 colors
5 000+ active regional customers
12 000 m2 warehouse
110 000+ orders delivered per year
13 000 000+ product in stock
More than 24 000 000 items sold in a year
hopefully, the number of satisfied customers: countless!